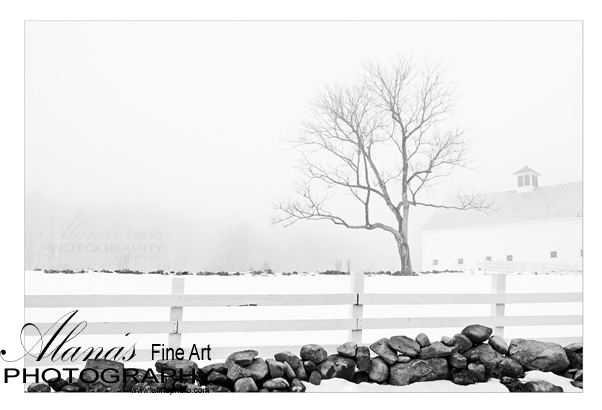 Maine Fine Art Photography .com

Special Limited Edition Prints:

I offer a small seclection of black and white prints, color prints, canvas prints, and print wraps as limited edition prints.

To view all of my images click below: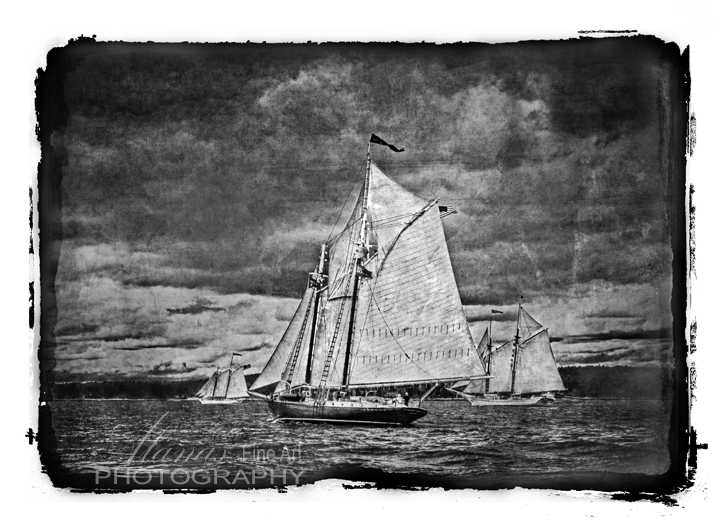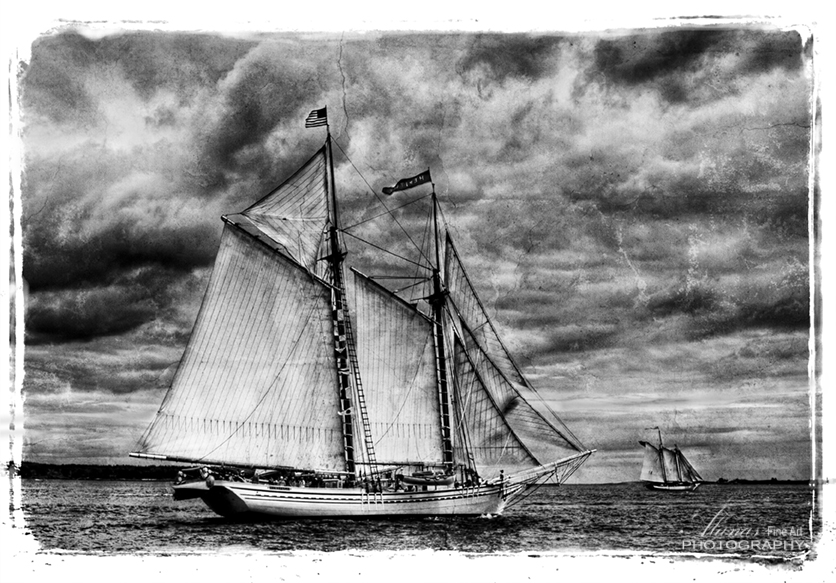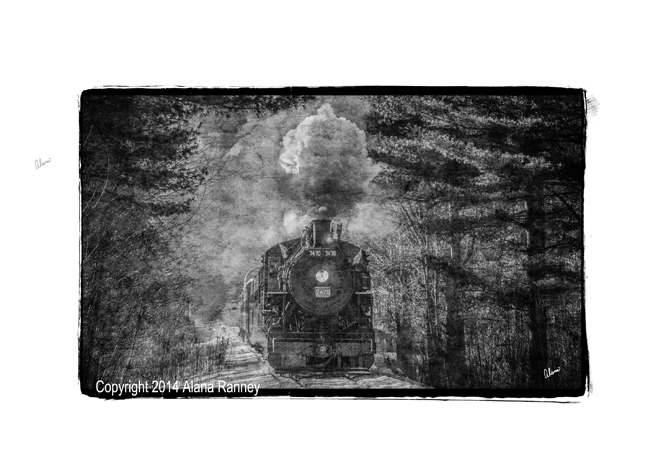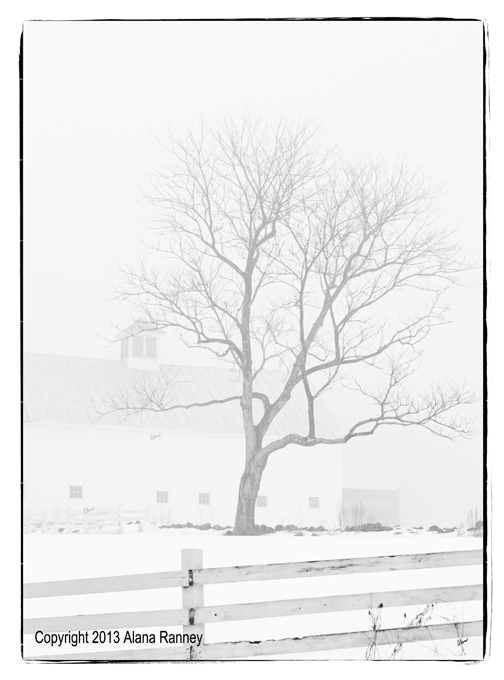 "Sailing" received the Masterpiece Creative Imaging Award, from MPPA.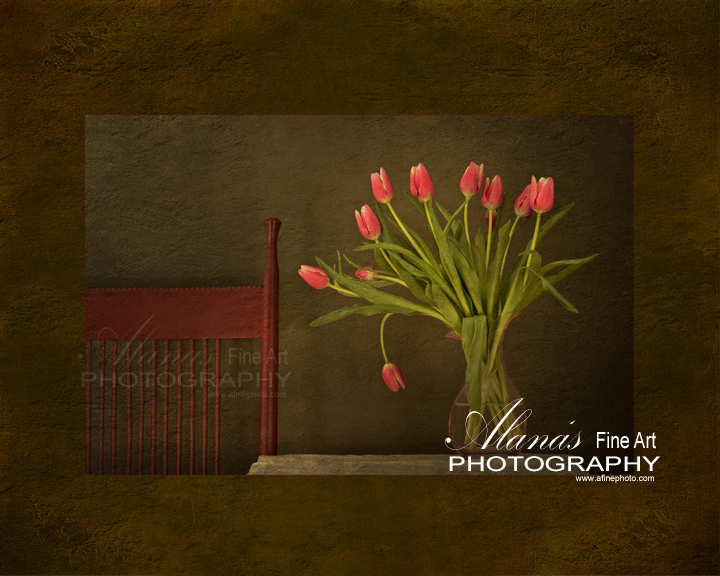 A few of the limited edition prints that I offer are below: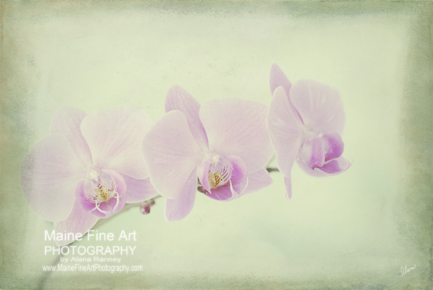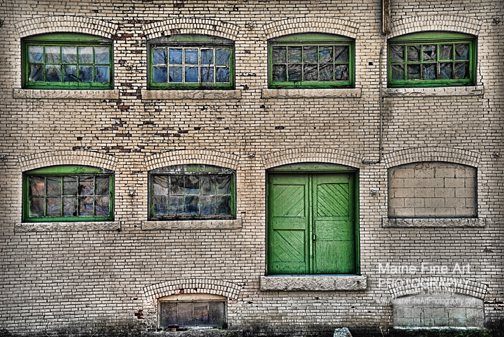 Email me to order.

Limited Edition signed and numbered giclee print

Approximate outside dimensions 11" x 16.5"

Paper Fine Art "Museum Etching"

Number of prints of 25

Printed to order, cost $225 + Shipping $15

Ships flat in about 7 days.

Maine Fine Art Photography